Welcome to ParsTV
Season Ticket (ST) holders do not need to login. You require your Customer Number and postcode to access the stream. Check the FAQs for Season Ticket Holders. Where ST are not valid you will need to register and login as a Pay Per View (PPV) user.

Pay Per View (PPV) users require to register. You will be sent an email with a password to allow you to login. You will need to login before you can purchase the stream.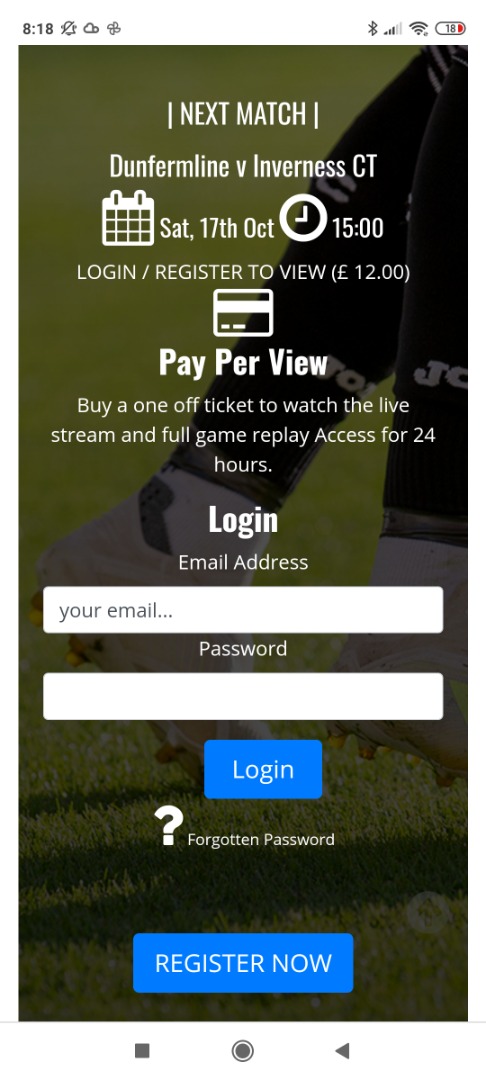 Access to the stream is from quite a variety of devices and locations. In some cases you may experience a video delay or pause for a few seconds.
We initially recommend that you wait 20-30 seconds before taking action.

We constantly monitor the stream output remotely so can determine quickly if there are stream issues and normally react to them before issues are reported. Occasionaly we get reports that the stream is off or buffering but as we are monitoring it we can asure the user that the stream output is good.

The factors for issues can be quite varied. You should try one of the following:

1. ensure that all other windows and browser windows are closed down.
2. ensure that no other use is made of your wifi or lan.
3. try a different resolution on the video player, select Settings and Quality at the bottom of the video (see images below). try the 480 or 360 selection.
4. Try a different browser or device.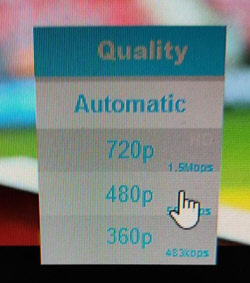 Yes. You can purchase or login and start viewing the match at any time until the end
of the event.

Our games are available to watch on demand after the game has finished, normally available from midnight. This is usually a full game replay with video and audio as it happened. If the Full Game Replay (FGR) is provided it will be available for 48 (or sometimes 72) hours.

NOTE: On some occassions the FGR may not be available (sometimes due to content delivery network issues)


We normally stream about 45 minutes before kick-off however, during the 2020/21 season we could be later to starting to stream due to time restrictions in how early we are able to gain access to stadiums due to the current situation.


The quickest option is to use our new Online Support function. This is found at the bottom right hand corder with the red circle.

While we are streaming there will always be somebody online to answer questions and provide support. If we are not online please submit your question and we will respond as soon as we can.
Please bear with us during the busy time preceding kick-off.

The original online Chat function is primarily aimed at users chatting during the match.